101st Chair: Dr. Gen Sasaki


(Hiroshima University)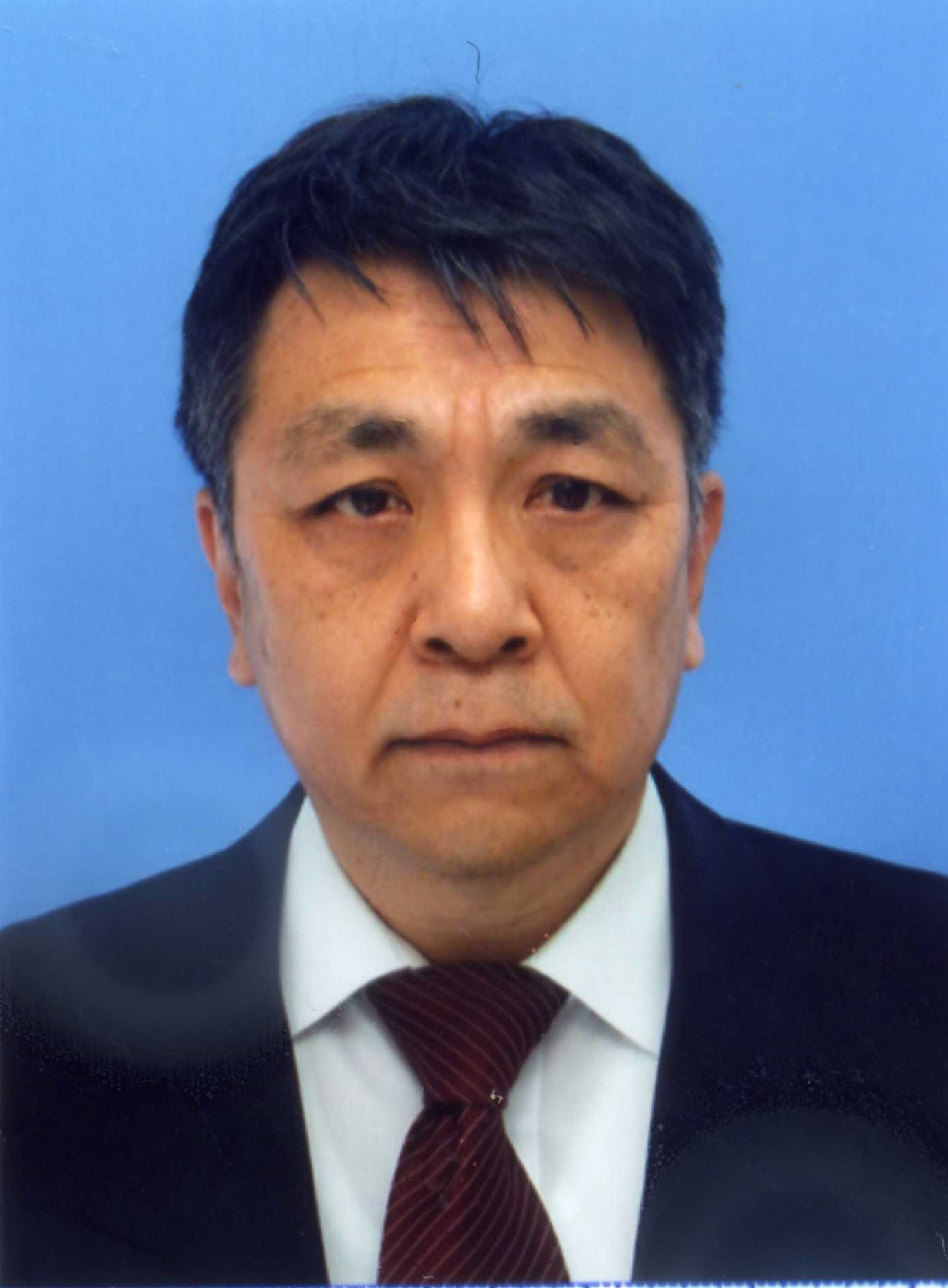 I am Gen Sasaki, and I have been appointed as the chair of the 101st Japan Society of Mechanical Engineers, Materials and Processing Division. Now, I belong to the Materials Physics Laboratory, Mechanical Engineering Program, Graduate School of Advanced Science and Engineering, Hiroshima University. My majors are metals and metal matrix composites based on material physics, electron microscopy, and interfacial engineering. In recent years, I have been also conducting research on thermal management materials and materials informatics. Although My major was originally from materials science and engineering, I have been in the mechanical engineering department for a long time, and I am conducting research on mechanical materials. I think I often cause you some trouble this year, but I hope for your kind cooperation.
Firstly, I would like to present my considerations on how this division should be managed within the Japan Society of Mechanical Engineers, and how we should be involved with medium- to long-term research strategies and advances in science and technology.
In The Japan Society of Mechanical Engineers, the three-year trial period for the new division system has ended, and the actual implementation will start this year, reflecting the issues extracted from the trial. In the new system, the most important issue is to create a system that activates exchanges between divisions. It is required to carry out concrete activities such as collocation. Joint symposiums on common themes will be jointly held by multiple divisions, and lectures by multiple divisions will be held at the same time and in the same place. Our division has been conducting activities under the policy statement " promoting exchanges between universities and companies, enhancing academic activities, contributing to the industrial world, and developing young human resources." We would like to follow this philosophy and develop it into concrete activities this year as well. The technical conference (M&P2023) scheduled to be held on September 27-29 at the Tsukuba Campus of the University of Tsukuba will be collocated with the M&M2023 Mechanics of Materials Conference. In addition to being able to come and go freely between the two conferences, we are also planning joint organized sessions, etc., and we will strive to realize lively interdepartmental exchanges. In addition, at the annual conference of The Japan Society of Mechanical Engineers, joint projects with multiple divisions, planning, and implementation of keynote speeches, etc., workshops jointly planned with other divisions, holding M&P salons for the purpose of industry-academia exchanges, etc. Through activities, etc., we would like to raise the activities of this division under the new division system.
For the past three years, due to the influence of the corona virus, face-to-face activities have been significantly restricted, and I have not been able to do the high activities I wanted. We still need to be careful, but people's exchanges are gradually becoming more active, and we expect that this year's activities will be similar to the situation before COVID-19. On the other hand, it seems likely that the online communication that we experienced during the corona crisis will be developed as a new academic conference management style after the corona crisis. I think that imagination, planning ability, and execution ability are now being asked how to develop this new communication in the future activities of the academic society and lead to further activation of activities. I would like to establish at least the base for this one year and connect it to the development of the division in the future. In order to improve this plan, I need the wisdom and cooperation of various people involved in the division's activities, so I ask for your kind cooperation.
 In addition, the issues that Japan currently faces are relative technological capabilities, responses to the decline in competitiveness, and the realization of a sustainable society. To that end, innovations that address a wide range of industrial and social issues, such as electronics, life sciences, environment, and energy, are important. Materials science can be understood as an elemental technology that cuts across these fields. Therefore, progress in the fields of material engineering and material processing is indispensable for the development of science and technology and the solution of problems, and its importance is expected to increase further. On the other hand, in recent years, the progress of information processing technology such as big data and AI has been remarkable. New materials and new material manufacturing processes are being developed by analyzing a large number of different experiments and papers. With the addition of new research and development methods, we can expect further development of mechanical components with higher performance, multi-functionality, and increased freedom of shape. In the past, material engineering and material processing science was the rate-limiting factors for the development of science and technology. It is important to fuse conventional research methods and new research methods and build a research and development system that can quickly respond to all kinds of issues. It is also necessary to actively contribute to the progress of science and technology by using this construction. In addition, it is also necessary to cause a paradigm shift in science and technology by developing new materials and new material processing technologies based on new ideas that have not existed in the past. I believe that it is the task of the department to embody these missions and act as a bridge to the wider industrial world. It is important to study hard as an individual researcher, but it is also important to systematize individual strengths as an organization. The role that our division plays in society is important and wide-ranging, but we would like to share our challenges with you and contribute to the progress of the world.